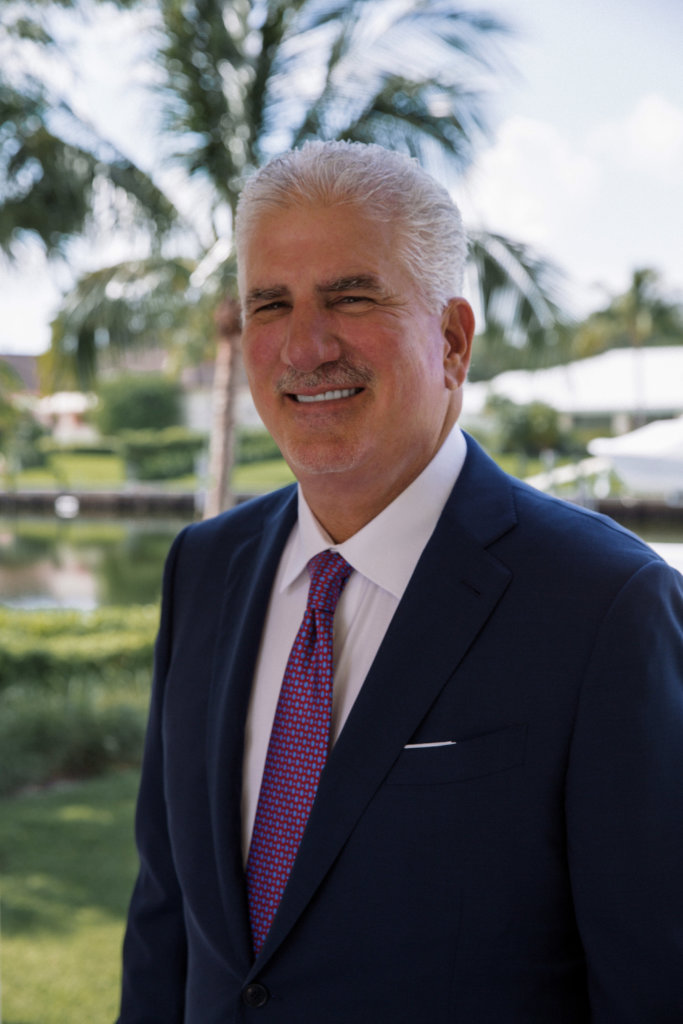 Rodney L. Barreto President + CEO
Rodney L. Barreto is a founding partner of Coral Gables Title + Escrow, LLC headquartered in Coral Gables, Florida. He has extensive experience in real estate investment, development, and business consulting. Rodney is an industry leader bringing more than twenty-five years of experience in public policy and corporate business development to the Company, which he has earned through being a founding partner of Floridian Partners, LLC.; Prime Strategies, LLC.; and The Barreto Group, Inc.
Rodney is involved in a variety of civic and charitable organizations; including the Miami Super Bowl Host Committee as Chairman, the Florida Council of 100, Florida Fish and Wildlife Foundation, the Bonefish and Tarpon Trust, Guy Harvey Ocean Foundation, Miami-Dade County Mayor Gimenez's Business Roundtable, and Miami-Dade County Schools Superintendent Carvalho's Business Advisory Council. He also was involved with the Florida Fish and Wildlife Conservation Commission  as Chairman for seven years of his ten years, the Baptist Hospital Foundation, and the Goodwill Industries of South Florida Board of Directors.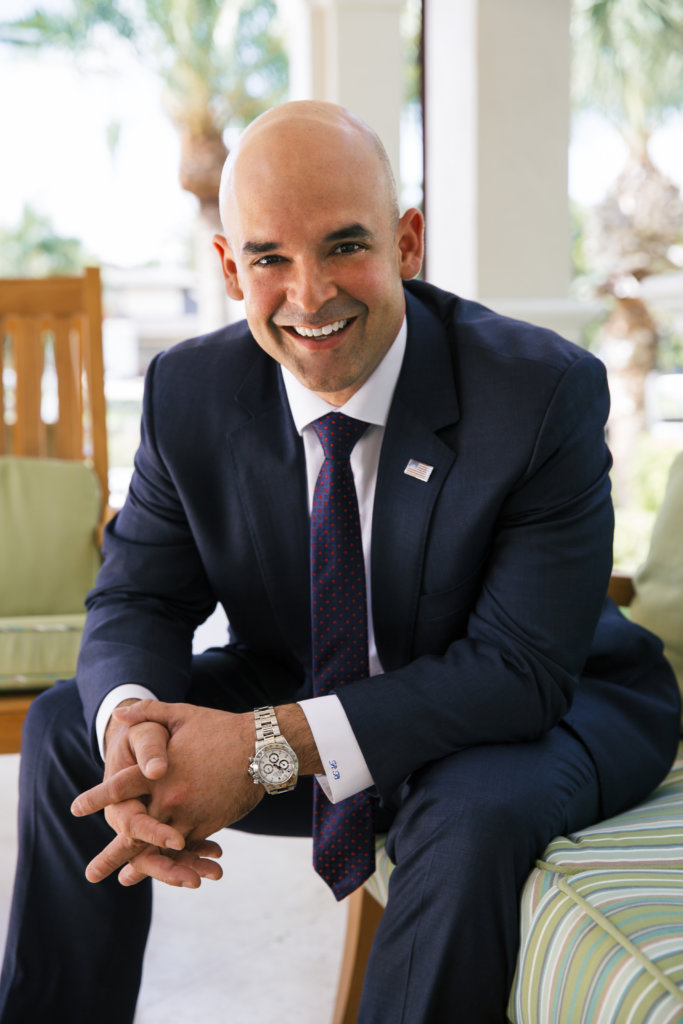 Richard L. Barbara, Esq. COO
Richard L. Barbara, Esq., is a senior real estate attorney and general in-house Counsel for The Barreto Group in Coral Gables.  Prior to working with The Barreto Group, he was one of the founding partners of the law firm Alvarez Barbara, LLP. He has handled thousands of real estate transactions, representing buyers, sellers, lenders, and developers throughout a career spanning over 10 years.   Richard has repeatedly been recognized as a top attorney by organizations including Florida Trend, Super Lawyers and the South Florida Legal Guide. He was selected as a "Top Up and Coming Attorney" in the 2007, 2008, 2009, 2010, 2011, 2012 and 2013 edition of Florida Trend's annual publication on top attorneys in the entire State of Florida, while being recognized as a top attorney in the 2015 Florida Trend Legal Elite edition. He was also recognized as a "Rising Star" by Super Lawyers in its 2012 and 2013 edition honoring top lawyers in the State of Florida, and recognized as a top attorney in Florida in the 2014 and 2015 edition of Super Lawyers. Richard was also recognized as a "top up and comer" by the 2015 South Florida Legal Guide.
Richard is admitted to the practice before the United States Court of Appeals for the Eleventh Circuit Court of Appeals, the United States District Court for the Northern District and Southern District of Florida, the Supreme Court of Florida, and all local courts within the State of Florida.
He holds a law degree with honors from Stetson University College of Law where he was a member of The Stetson Moot Court Board and Stetson's nationally ranked Trial Team. He also has a BA in Political Science from Florida International University.
Richard was also named to Who's Who Among Students in American Colleges and Universities, The International Order of Barristers, and is a member of the Phi Delta Phi Legal Honor Fraternity. He currently calls Coconut Grove home.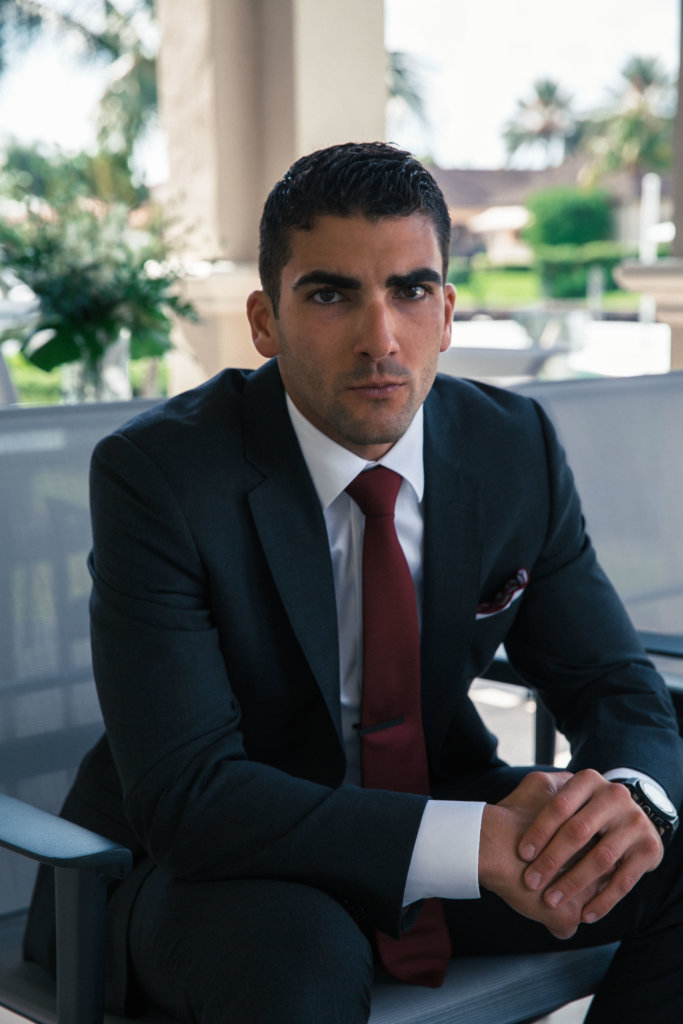 Bradley L. Barreto CFO
Bradley L. Barreto became a founding partner of Coral Gables Title + Escrow, LLC. after starting a career in construction in South Florida. He is the co-founder of Capital LED, LLC., which has successfully provided energy saving solutions to clients ranging from high-end residential homes to large scale commercial projects. Prior, he served as a Project Manager and Site Supervisor for Coastland Construction, Inc. on various commercial and high-end residential projects throughout South Florida. Before joining Coastland Construction, he worked as Construction Manager for The Related Group. Successfully, overseeing the construction of a hotel-condo building in Hallandale Beach.
With a strong commitment to giving back, Bradley started his own holiday tradition – Operation Santa's Sleigh and has successfully delivered thousands of toys over the holiday season to homeless children and children living in poverty in South Florida.
Bradley holds a BS in Business Management from Babson College where he graduated Magna Cum Laude and ranked first in his graduating class. He currently holds a State of Florida Certified General Contractors License as well as a Real Estate Sales Associate License. He has even earned his Mortgage Loan Originator Licenses for the State of Florida. A third-generation Floridian in his family, he currently resides in Coral Gables.