CYBER FRAUD IS REAL!

Please be aware that Coral Gables Title + Escrow, LLC does not mail out random checks. If you think you have received one of these checks, please contact our office at the phone number listed below.
Coral Gables Title + Escrow, LLC.
At Coral Gables Title + Escrow, LLC we go the Extra Mile for our clients.
We understand that not everyone can make time in the middle of a busy work day to physically attend a real estate closing. That's why we offer a team of Mobile Closers who are at your service when and where you need them.
We work around your schedule and bring your closing to you.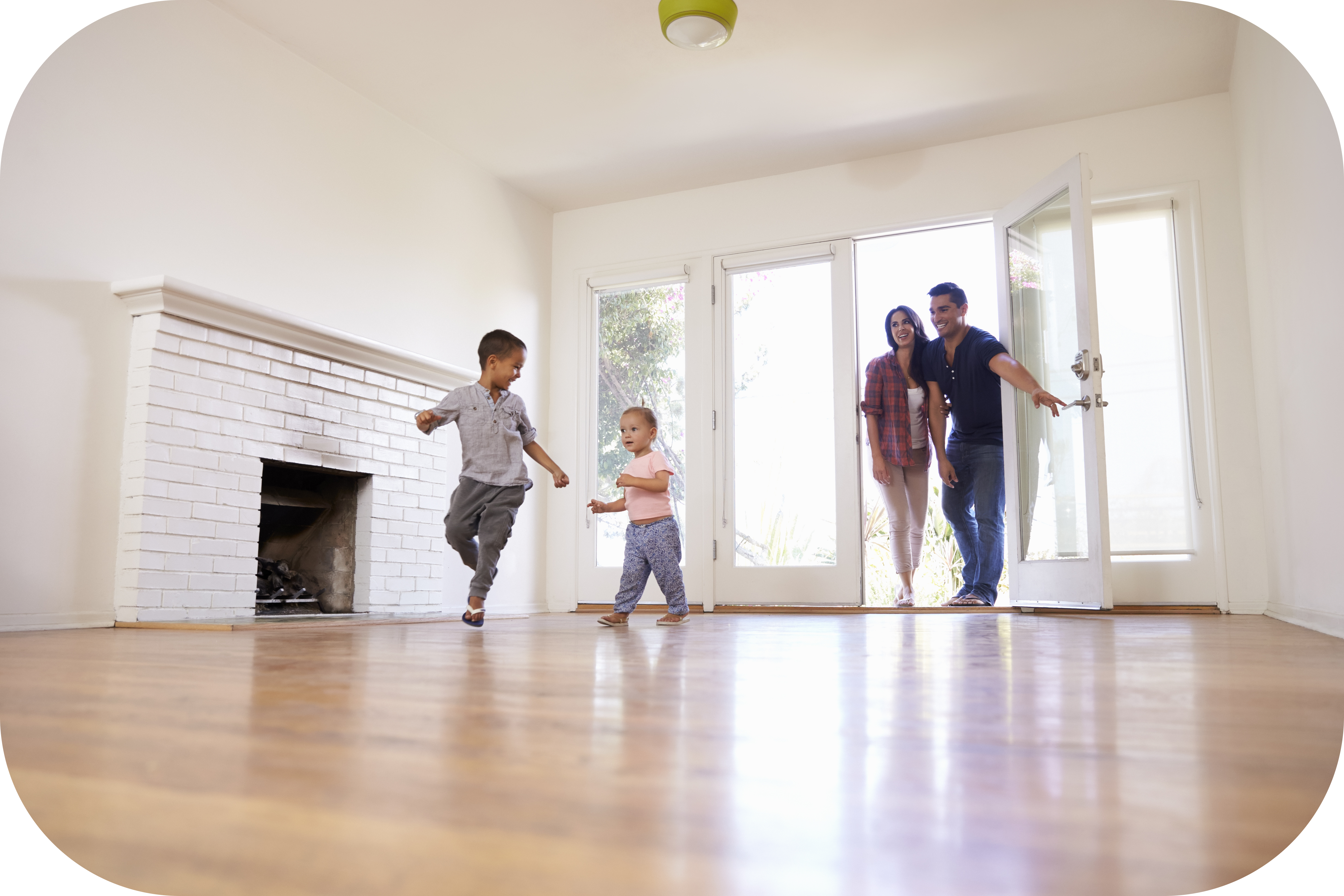 For Buyers + Sellers
A title company is never the first thing on a homebuyer or seller's mind when thinking about buying or selling a home. Nevertheless, we are the key to a smooth transaction. Why? It is the job of a Title Company to be sure everyone involved in the transaction "gets their due". Nothing more, nothing less. That includes the buyer, the seller, the lenders, the realtors, the taxing authorities, and more. You need a title company and agent with the expertise and experience required to navigate the often-choppy waters of a real estate transaction.  After all, buying or selling real property can the biggest transaction of our lives. Whether you are buying or selling, you need a title company who has been there before.
For Realtors
As a real estate agent, you know that transactions aren't over until there is clear title, the transaction has been funded, and the buyers have their keys but do you know all that goes into that process?  Chances are you've experienced bumps in the road in the final stage of a deal and know how nerve wracking that can be for all parties.  At Coral Gables Title + Escrow we work to streamline the closing experience.  Our closing agents are experts at coordinating the exchange of paperwork and required disclosures, calculating prorated expenses, transferring and recording the deed, and finally disbursing payment to the seller.
Simplify your closing process with a trusted title company partner.  Tell us how we can help.